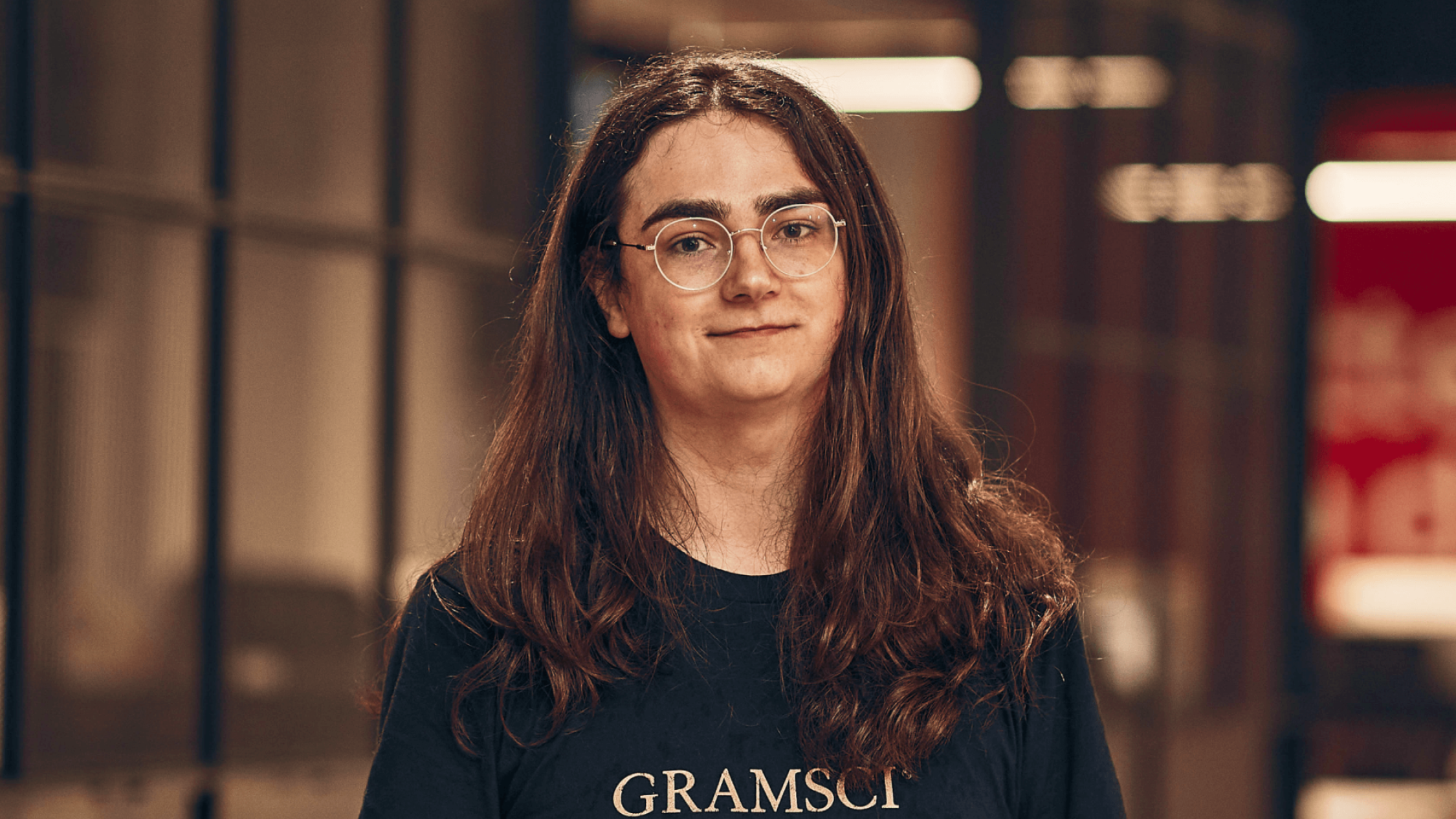 Ben Nickless
Junior Designer
As a Junior Designer at Engage, Ben revels in clean lines, grid systems, and razor-sharp graphics. All the while being committed to creating impactful, distinctive identities and digital experiences for a wide range of clients.
Why the Basketball icon?
The squeak of the court, the swish of a shot — that's why I love basketball. Ever since an early age, basketball has been one of my favorite things to do. So it was a no-brainer to pick this icon. Unfortunately I'm yet to be like Mike!