University of Northampton appoints Engage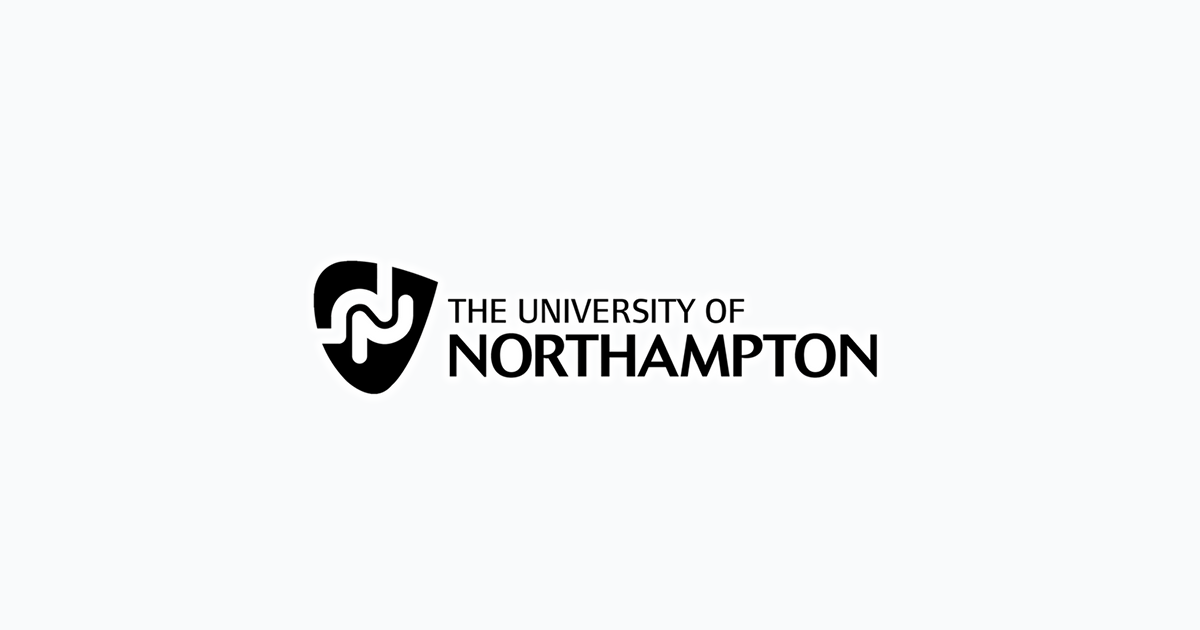 We're delighted to have been appointed as a new digital supplier for the University of Northampton following an extensive & highly competitive tender & pitch process. It's a bright future for the University that is currently in the process of building a brand new, £330 million, state-of-the-art campus ready for the 2018 student intake - part of its 'Raising the Bar' strategic plan.
This exciting new partnership will initially see us working closely with the University as it undergoes a large website re-platforming exercise, designed to help make the site and its content more accessible and relevant to the 14,000+ students who attend the University.
Ongoing, the scope of work will cover a range of disciplines from strategy through to design, build and UX across a range of projects, which we'll be talking about in more detail nearer the time, so keep your eyes peeled!