Interactive Web & Game Development
Plain old text has a time and place, sometimes you need more than that, sometimes you need to create an experience your audience can sink their teeth into and shout about! We work with leading brands to create digital assets to help their users, both new and old, interact with them in fresh, exciting ways.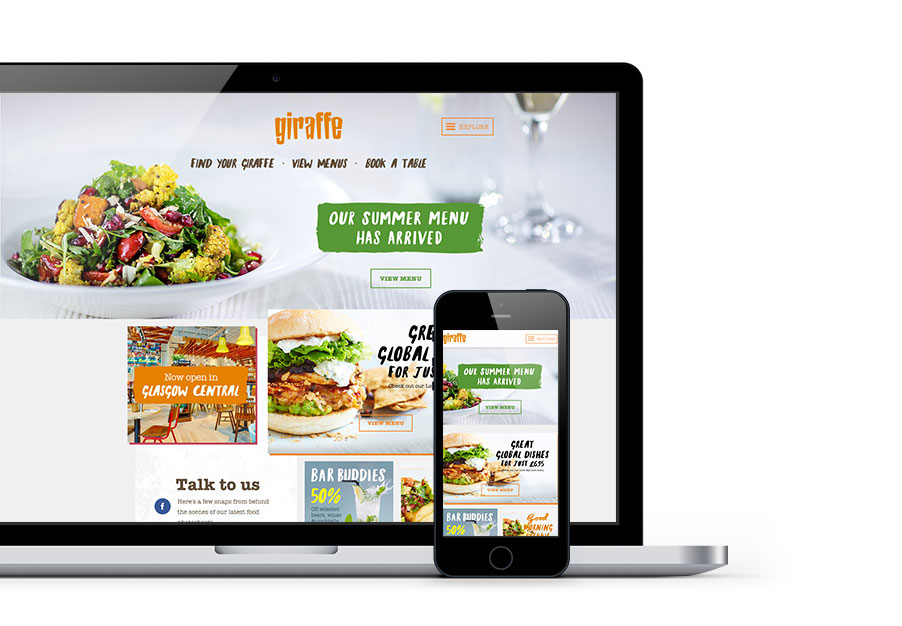 Optimised & Responsive
In a multi-device, multi-platform world, you need a web presence that fast and fluid. With speed and user experience at the heart of our designs, we use best practice methods to develop websites which aim to satisfy your audience and search engines.
Bespoke CMS Development
We take a data driven approach to CMS building. We look at what data will drive the website and find the most efficient way for the client to maintain it. This allows us to provide fully content managed sites that still look amazing.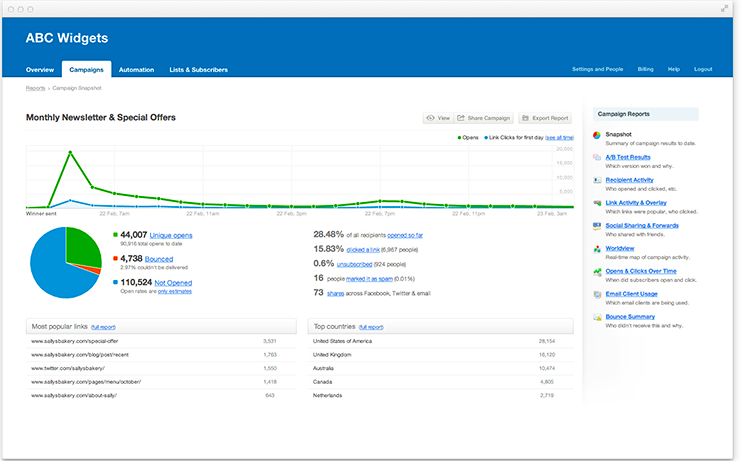 Ecommerce
We have a vast knowledge of integrating e-commerce solutions and payment gateways from a wide variety of providers including World Pay, Sage Pay and Stripe. Our experience covers everything from single item purchase pages to complex integrated shopping cart solutions using Magento, Shopify or a bespoke eCommerce solution.
API Integration
Social feeds from the likes of Facebook and Twitter keep content fresh whilst their APIs allow for websites and apps to fully harness the power of social integration.
APIs provide the core functionality of some sites, from utilising live sports data in competitions to allowing clients to integrate with other products and services.