Cut Costs With No Compromise
You know as well as we do that maximising your marketing budget is a constant juggle. And not the fun kind.
Replatforming your website is a big investment, one that might not be top of your priority list. But if your current website is on a legacy or enterprise CMS, you're compromising on performance and paying for the privilege.
Every day you delay is a day of missed opportunity to cut costs and maximise your brand impact through your website platform. So what's the solution?
Built to Perform.
The web has moved on. It's time you did.
There's no time like the present to be saving costs on your website. Whilst your website is key to your online presence, it doesn't help you grow the bottom line - so you shouldn't be paying over the odds just to keep the lights on. Without a messy legacy system costing you a fortune, you'll be in an even better position to use your budget to actually market your products and increase your market share.
So, what can we do for you?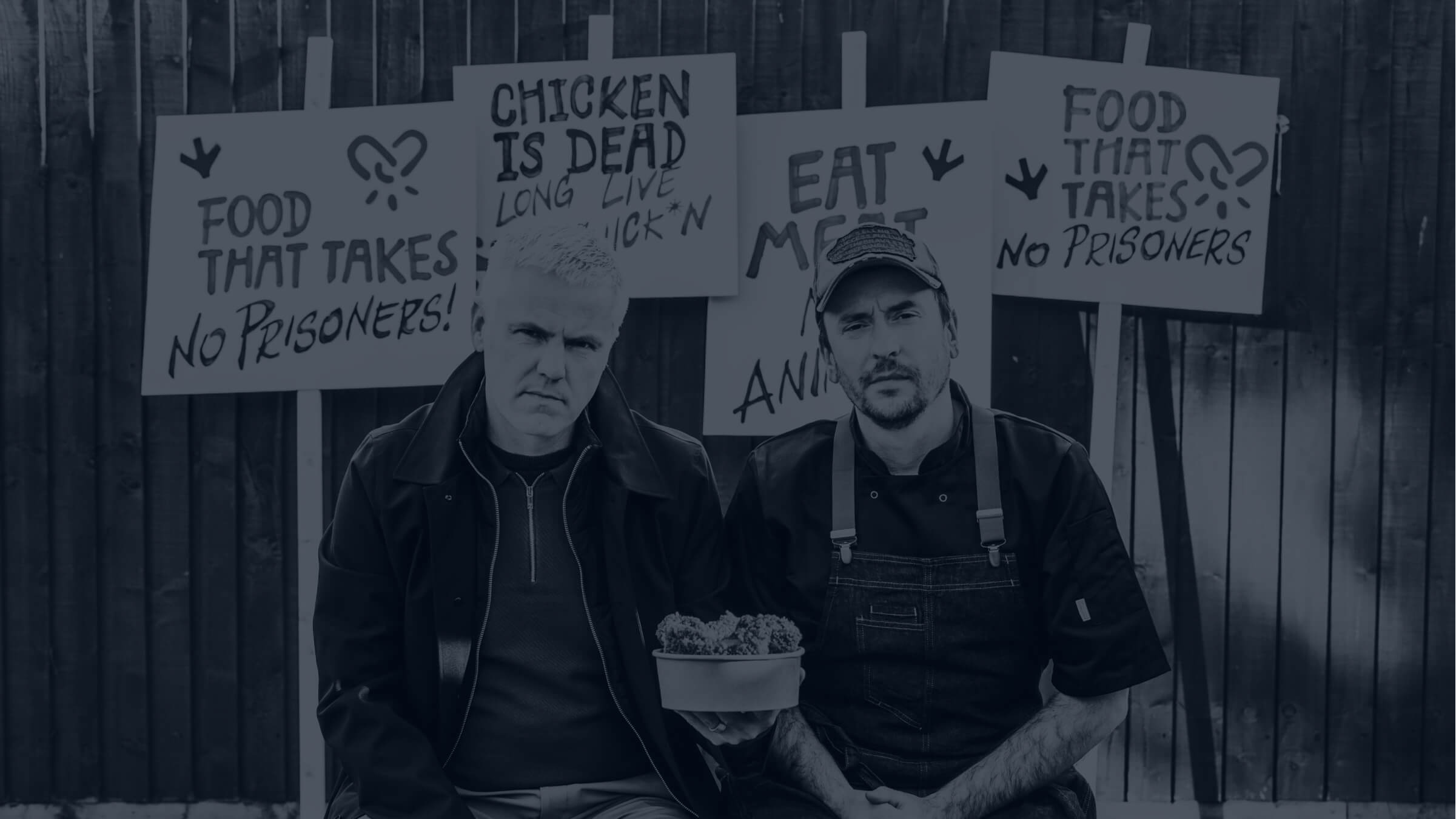 Should you replatform for long term success?
We get it
Replatforming is a daunting prospect. But with your current website costing you money and market share, it's a no-brainer.
We're here to take the headache and uncertainty away by demonstrating the long term revenue and growth opportunity that Built to Perform can deliver. As a B Corp, we're legally bound by our commitment to balancing purpose with profit, and we'd much rather you were spending your budget on marketing your brand rather than simply maintaining a sub-par web presence.
Wouldn't you?
---