Taylors
Delivering sustainability with impact
The brief
Taylors came to us with a simple brief for a complex problem - a true force for good, sustainability is at the heart of everything they do as a business, but with a wealth of content across multiple brands and websites there's no single resource for people to find out about their projects, hard work and success stories across the world.
In essence, they wanted a platform to live and breathe their mission:
We want to make a positive difference in the world to make our planet sustainable for generations to come.
Taylors mission statement
What we delivered
With such an abundance of content spanning compelling stories, trip diaries, products, and photography from Jonathan Gregson (Travel Media Awards' Photographer of the Year, 2017, 2018 & 2019), planning the site was going to be key to success.
Cue Taylors Impact. A content hub with sustainability at the heart.
We developed the site from the ground up, with a fresh new digital brand to connect the Taylors and Yorkshire Tea brands in a consistent, vibrant but sympathetic way.
The goal was to structure content so it provided the relevant level of detail required from multiple visitor types; the press, schools, trade and customers alike, so building content themes to bring the stories to life was number 1 priority.
Not just a pretty face…
With a site so rich in imagery it would be easy to forget about the core aim of the project - to be a functional resource. So we set about balancing creative immersion with optimisation to ensure we were delivering the information people need in an elegant way, without compromising on connection speed.
"In the very near future, digital sustainability must become an essential factor in how we work, not a gimmick or a nice to have"
Tom Schofield, Creative Director
More than just employees
Even these days having a dedicated Sustainability team is rare for a company of any size, but it goes to show that the only way to truly represent your values is to live and breathe them. It was only fair the Taylors team got a dedicated page to showcase what their work means to them. It's one of our favourite pages on the site!
A new kind of Annual Report
2019 was a big year for Taylors. Yorkshire Tea officially become the UK's number one black tea brand and Taylors of Harrogate retained its position as the best-selling ground coffee. But this success comes with an opportunity (and responsibility) for the brands to demonstrate true leadership, both in the sector and beyond.

Rather than being a page in the appendix of their Annual Report, Taylors set out to do something different - a dedicated 'Sustainability Report', an honest look at the past year's projects, stories and processes which have impacted the planet and the people they work with across the world.

We devised an easy-to-digest version of the report, giving the audience a top-level view of the headlines, then the opportunity to dig deeper into the various topics and download the full report.
Living the ethos of the Sustainability hub
During our planning we had a light bulb moment! If Taylors are going above and beyond to be more sustainable in every aspect of their business, surely their Sustainability Hub should too?

There isn't currently a lot of awareness in the digital industry of our sphere of impact. Our work isn't visibly producing fumes, so it's easy to forget about our environmental effect.

So we set out to echo the Taylors ethos in the development of their website, mindfully implementing best practice measures for reducing our carbon footprint throughout the website project, and developed a metric for calculating and offsetting the full project 'cost' to the environment, which you can read more about over on our blog.
The lightening fast Craft CMS enabled both technical and non technical in-house team to control web content without the need for external support.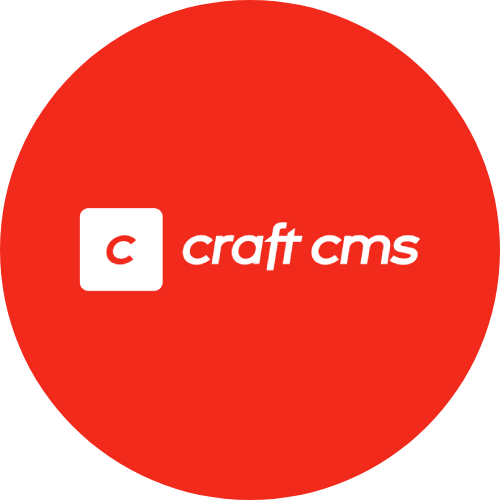 Find out why we're the highest rated Craft CMS agency in the UK.
"Not only have the Engage team produced a beautifully designed platform to bring this work to life, they've also embraced the values behind the project, challenging themselves to build sustainable thinking into the development of the site itself. We couldn't have asked for a better partner."
Samantha Gibson, Sustainability Comms Manager