Yorkshire Tea
A sell-out success for Yorkshire Tea's Little Shop of Proper
How many cups of tea do you think the UK drinks every day? Well according to some places it could be as much as 100 million!
And which brand is the nation's favourite? While we might be a little biassed, we all know that Yorkshire Tea is the correct answer.
Yorkshire Tea fans are devoted to a good brew (in all the best ways), and after doing a limited batch sale of Yorkshire Tea branded bobble hats, (which sold out quicker than you can say "two sugars please"), it became apparent that Yorkshire Tea merchandise needed to be a thing.
The Challenge
The team tasked us with creating an e-commerce store that would support the sale of limited edition releases of Yorkshire Tea branded products, from bobble hats and tea pots, to rucksacks made with recycled lorry parts.

Each release would be manufactured with all the same proper values of Yorkshire Tea and a website was needed to represent this.
As well as selling merch, the site also needed to tell the Little Shop of Proper story through both content and branding. Another key priority was finding a way to engage with the hardcore Yorkshire Tea fans (that's people like you and me) and get them involved with the site.
Building a 'quali-tea' store
We brewed up a variety of ideas (over lots of Yorkshire Tea and biscuits) to create a bespoke website and email journey.
The bespoke design, site structure and content were tailored to help sell the Little Shop of Proper story.

To help get fans engaged, we created a user generated content page which allowed people to take photos in their merch, tag the shop and have their image displayed on the website. The mailing list journey also helped to prolong customer engagement through welcome, aftercare and pre-product launch emails.
We built the site with Yorkshire Tea in mind. It was integrated with the Craft CMS, a user-friendly content management system, and Shopify e-commerce functionality which made it super easy for Yorkshire Tea to add new product releases to on an ongoing basis.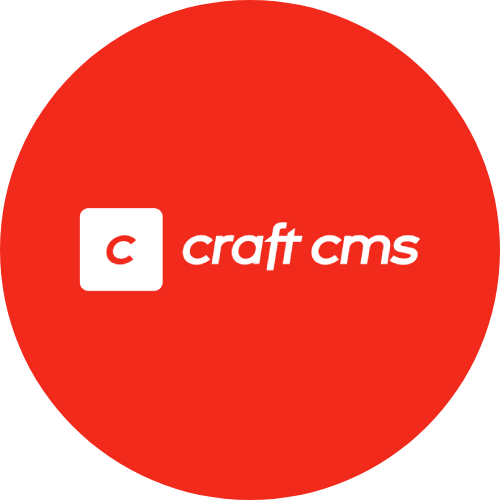 Find out why we're the highest rated Craft CMS agency in the UK.