Grace Food UK
Grace Foods: Website Replatforming Success
The challenge
Like a bottle of opened Jerk Sauce you've left in the back of the cupboard, Grace Foods' websites were beginning to show their age. It was time to put some Caribbean colour and soul back into the designs for Nurishment, Encona, Irie Eats and Grace.
And, looks aside, their content management systems were also clunky and proved difficult and time-consuming to make even the smallest changes on the websites.
All in all, it was time to spice things up!

Grace Foods had a recipe for success that had to be met with any redesign and re-platform. The websites had to have a user-friendly interface for easy navigation. They needed to use a modern CMS that was a breeze to use both internally and externally. All websites needed to include a CRM integration for marketing opt-ins. And, to top it all off, each site had to be future-proofed and adaptable for possible e-commerce capabilities.
The Solution
With all the creativity of a master chef, we devised a multi-website solution that prioritised ease of use and flexibility for the future for all four brands.
We built all websites using a component-led approach, creating efficiencies across the brands for internal teams to manage going forward. And, as a little house special, we used the same platform to develop a landing page to celebrate Grace's 100th anniversary!
We whipped up full wireframes, designs, builds, and content populations for all of the websites using our go-to content management system, Craft CMS. This allowed for extra features and easy management, creating an altogether appetising experience for everyone.
"We've developed a great partnership with Engage, who have taken our core four brands to the next level. This, combined with Engage's Social Media Strategy, has positively supported footfall to drive the sales of our products."
Dorota Dziedzi, Brand Manager
We added interactive elements and video content to boost engagement, and integrated with Mailchimp and Google Analytics to keep things running smoothly.
Then, to ensure Grace Foods was ready to take the wheel, we even provided a CMS training session to upskill their team on using Craft CMS.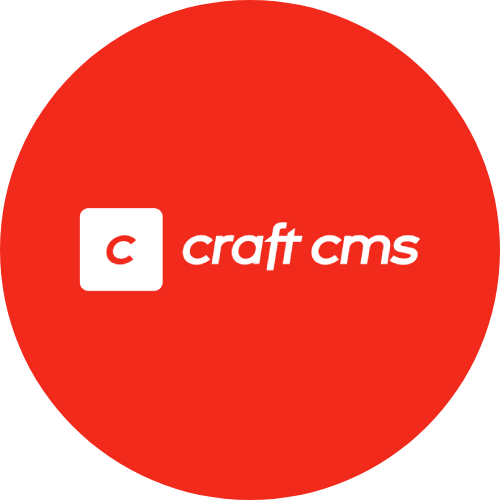 Find out why we're the highest rated Craft CMS agency in the UK.
The Results
The proof was in the (sweet potato) pudding - or in this case, the numbers.
The results were staggering, comparing the six months before the website launch to six months after.
Sessions increased by a flavourful +27% YoY, with organic traffic and marketing activities playing a significant role. The bounce rate was reduced by a delicious 35%, indicating that all the sites were now more engaging and the content was much better at retaining visitors. Plus, pages per session increased by a whopping 51%, showing that visitors were feasting on the content and exploring more of what Grace Foods had to offer.
Let's talk results

27%

More sessions year on year

35%

Reduced bounce rate

51%

More pages per session
By working closely with the Grace Foods team, we successfully overcame the challenge of outdated websites and cumbersome management systems. The solution was a delectable feast of modern websites that are easy to navigate, engaging, and future-proofed for potential e-commerce capabilities.
You might say we've truly cooked up a winning recipe for success.
So if you're in need of a website re-platform that's as smooth as coconut milk and as flavorful as Caribbean cuisine, Engage is the perfect partner to spice up your online presence. Bon appétit!