Harrison Spinks
Getting into bed with Harrison Spinks
The brief
To support Harrison Spinks' goal of becoming a household name, our objective was to design and develop a 'best in class' website to drive both brand awareness and commercial growth.
Being a predominantly B2B focussed business with multiple sub-brands, we conducted a full analytics and user journey audit, identifying opportunities to streamline the consideration phase for customers, whilst still offering full support for Harrison Spinks's retailers across the UK and Europe.
How we did it
The main structural change was combining their three separate brand sites of Harrison, Somnus and Hybed into a single, core Harrison Spinks website. This allows visitors to easily explore their full range of products from a single URL, whilst clearly showcasing the differentiation of their offerings in a concise, easy to navigate way.
Why was Craft CMS the right choice?

- Efficiently consolidated multiple sites into one.
- Advanced personalisation & language functionality.
- Increased performance & optimisation.
- Direct control over asset management & marketing tools.
- Integrated with MS Dynamics, Mailchimp & Google Maps.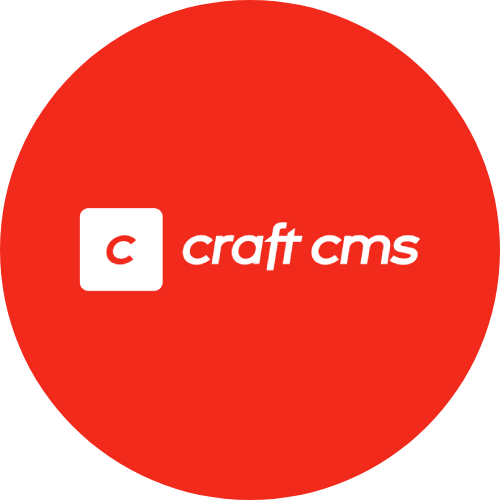 Find out why we're the highest rated Craft CMS agency in the UK.
"We've been working with Engage since the beginning of 2018, they're such a great extension of our team"
Esme Westmoreland, Head of Marketing
Find your bed expert
With the new site we've completely overhauled their 'Find a retailer' functionality, utilising the Google Maps API. Results are clearly displayed on a map based a visitor's location and include features such as a 'quick view' of ranges stocked and utilising advanced mapping features such as 'actual driving time' rather than just the straight-line distance.
"The new website has got great feedback from our retail partners and we're looking forward to developing our digital marketing further with them to support our first ever direct to consumer campaign. Watch this space!"
Esme Westmoreland, Head of Marketing
Optimised for speed
Because of the ever growing demand for slick mobile-accessible websites, performance is more important than ever. As websites get bigger and users want increasing amounts of rich media such as high quality images and video, the demand on their device and data increases. We focused on providing a quick and enjoyable experience, regardless of their platform. This means optimising images, minimising code, and ensuring the website loads as fast as possible. People are generally impatient, and adding unnecessary loading time on a website can reduce potential leads quickly.