Jet2Blog
Jet2Blog with Craft CMS: Taking content creation to new heights!
The Challenge
Some content management systems (CMSs) just aren't made with long-form, engaging content in mind. This was the challenge Jet2, the UK's largest tour operator, faced. As their main website focussed on driving bookings, they needed a dedicated resource to create and maintain hundreds of location and travel guide pages. They also had ideas for unique blogging features and engagement opportunities for users that were simply not possible within their core CMS used for the main website.
If that sounds like a new, dedicated blogging website to you, it did to us too.
"The CMS is really user-friendly and easy to navigate. There are so many different components on there!"
Ashleigh Jones, Content Manager
The Solution
A new blogging platform on a dedicated CMS that was specifically created for Jet2's current and future needs. Please welcome on board, Craft CMS.
With its user-friendly interface, seamless integration and an ever-growing repository of engaging content, Craft CMS has allowed the Jet2Blog to reach new content creation heights, making it an essential tool in their marketing arsenal.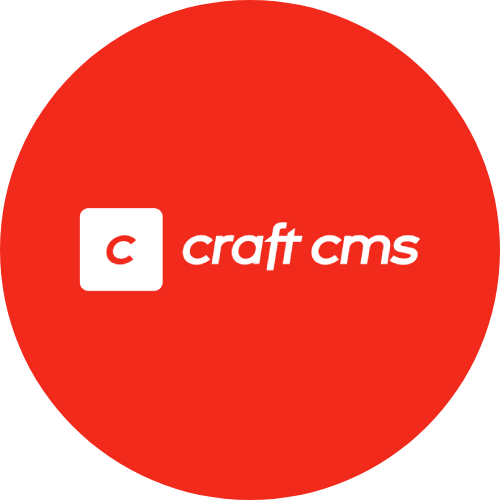 Find out why we're the highest rated Craft CMS agency in the UK.
Jet2 now extensively links to this platform across its various channels, including its website, app, and social media, using it as a destination for nearly all its aspirational and informative content. And creatively, we've made sure the content is king. All whilst seamlessly fitting the platform within Jet2's wider ecosystem and designs so that users feel like they are still browsing a Jet2 website.
"It's also been super simple onboarding new members of the team and getting them up to speed with the system"
Ashleigh Jones, Content Manager
Since the initial launch, we've enhanced the site with quiz functionality, location maps, map-based articles, image and video galleries, Spotify playlists, and an enhanced search feature.

The Results
Now, you might be wondering about our final destination.
Whether it's exploring breathtaking destinations, discovering insider travel tips, or gaining inspiration for your next getaway, the Jet2Blog has become the go-to source for Jet2's audience. And, thanks to Craft CMS, its user-friendly interface, seamless integration with Jet2's brand, and an ever-growing repository of engaging content, the Jet2Blog has also become a core product for internal teams. A real win-win project all around.
"There's more than 500 articles now, but the handy layout and separate menus mean everything is easy to find and use."
Ashleigh Jones, Content Manager