Roadchef
Driving a new digital strategy for Roadchef
The brief
Have you ever considered yourself loyal to a motorway services brand? Nope, thought not!
Roadchef came to us with their vision of becoming synonymous with providing the best motorway services experience throughout the UK; not just an impromptu stop for a loo break or the lure of the Golden Arches.
To help achieve this, the first stop on their digital journey was to work on relaunching their website, making it far more useful and relevant to their on-the-go audience. This new site now sits at the core of a wider digital marketing strategy, clearly focused on driving brand loyalty and recall whilst helping to make Britain's roads a safer and happier place (no road rage here please).
Bumps in the road
From research, Roadchef found that just 18% of customers would describe themselves as loyal and would proactively plan their journey around a Roadchef stop.

Although a low number, it highlighted the opportunity to increase market share by developing a digital strategy focused on helping influence drivers' decisions on where to pull in on their next journey; positioning Roadchef as the #1 provider of services, partner brands and overall experience.
Accelerating ahead
For the first stage of the partnership we worked with the team to launch a website packed full of useful content for a stress-free journey.
We also increased visibility and focus for Roadchef's numerous partner brands. These are key to success as they're usually the primary driving force behind our reason to pull over. Burger King? No thanks, we'll hold out for a Roadchef Big Mac!
We dialled up their social channels to improve visibility and integrated numerous third-party systems, including their loyalty schemes, and also developed a clever journey planner using Google Maps API to highlight Roadchef locations on your route so you can plan the perfect journey.
We deployed a lightning fast, slick, comprehensive solution on Craft CMS to revive the website and ensure its continued health and usability in the future.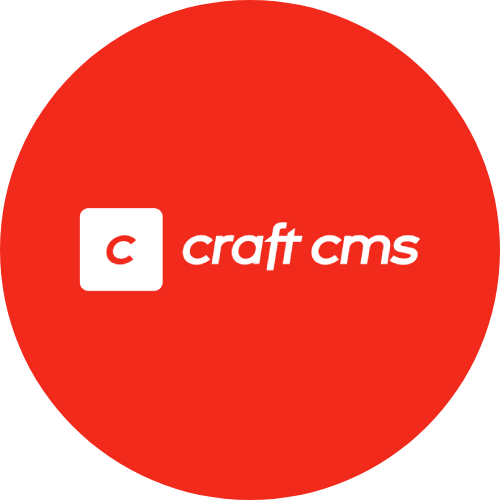 Find out why we're the highest rated Craft CMS agency in the UK.
We were impressed with the expertise and dedication of everyone at Engage. They understood our business from the beginning which has allowed us to deliver a product that engages our customers through relevant content and an enhanced user experience.
Chris Smith, Head of Marketing
The digital revolution for Roadchef has begun and we're looking forward to seeing where the journey takes us."
Chris Smith, Head of Marketing