Taylors
Decent coffee. Decent digital. No nonsense.
The brief
Taylors came to us with the aim of attracting younger shoppers currently choosing high street brands like Lavazza and Starbucks. And how did they plan on achieving this? A premium product with simplicity at its core.
"When we approached Engage with our brief for a new website for Taylors of Harrogate, they were a breeze to deal with, making the whole process completely seamless."
Ollie Ratcliffe, Digital Communications Specialist, Taylors of Harrogate
'Decent coffee. No nonsense.'
Taylors' new brand positioning focuses on simplicity, with the aim of cutting through the noise and being seen as the most relevant choice of brand for the busy working adults audience.
This was the core thinking behind the Coffee Bags product which offers decent ground coffee in a fuss-free, easy to use format. There's nothing better than being relatable to your consumer - we're thinking of the man in his wife's dressing gown enjoying a cheeky cup of morning coffee. In the words of Taylors: "Flipping heck, that's decent".
"We wanted to completely revolutionise the way we use our website and give it a purpose within our marketing tool kit - transforming it from a glorified 'About us' page to something that reflects the new look of our brand."
Ollie Ratcliffe - Digital Communications Specialist, Taylors of Harrogate
So where did we come in?
With an overly complicated website that lacked technical feasibility, Taylors tasked us with overhauling its digital ecosystem to align with its overarching brand objectives and vision to 'free UK coffee lovers from compromise and confusion in a genuinely decent way.'
Issues with functionality, a new brand positioning and new product launches meant that Taylors was looking for a complete website redesign to help it move forward. Particular goals we needed to achieve were:
Driving sales on Retailer.com channels.
Bringing life to the new Taylors' brand.
Differentiating Taylors from competitors.
Capturing data to fuel retargeting and furthering marketing efforts.
Winning new consumers into the brand and fuelling growth.
"The world of coffee can be a confusing one so we particularly loved working on the brew guides, demystifying terms and simplifying the process - everyone should be able to enjoy quality coffee at home!"

Tom Schofield - Director, Engage
How did we do it?
Fuelled by lots of cups of coffee (Taylors of course!), we coordinated a complete website replatform and developed a content management system. And, to enhance customer experience further, worked with Adimo to deliver a shopper integration that allows users to add products from the Taylors website directly into their online supermarket shopping baskets at Asda, Waitrose, Sainsburys, Amazon and the rest!
The team's particular highlights include the introduction animation, header animation featuring new ranges, the video reel on the homepage showcasing Taylors' TV ads, Adimo integration enabling customers to buy online through online supermarkets, and the 'brew guides' on each product page.
We've also seen a 9.23% average conversion rate for the 'add to basket' functionality.
Why was Craft the right choice? With limitless design capability, the Taylors team are able to control more content on the site, meaning agency support is focussed on features and enhancements. This along with seamless integration with Adimo Shopper Marketing and other third party tools resulted in increased performance across all organic metrics (site speed, bounce rate, time on site and CTR.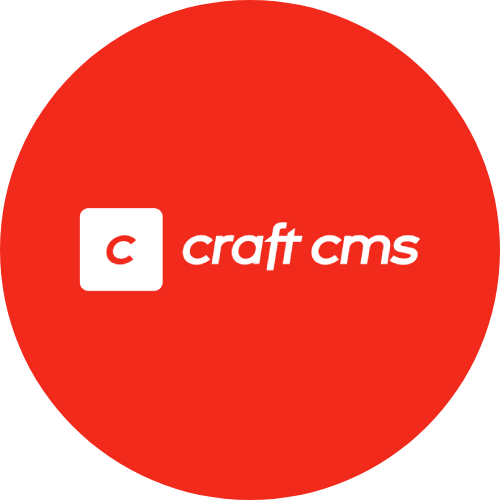 Find out why we're the highest rated Craft CMS agency in the UK.
"Engage combined clever functionality with eye catching design, achieving a 9.23% average conversion rate on all site traffic since the site launched, unlocking new opportunities for our digital marketing efforts.
Honestly, I can't recommend Engage enough."
Ollie Ratcliffe - Digital Communications Specialist, Taylors of Harrogate